Double heads calibration machine use together with the linea
2019-08-23 15:06
The double heads calibration machine used together with the linear type polishing machine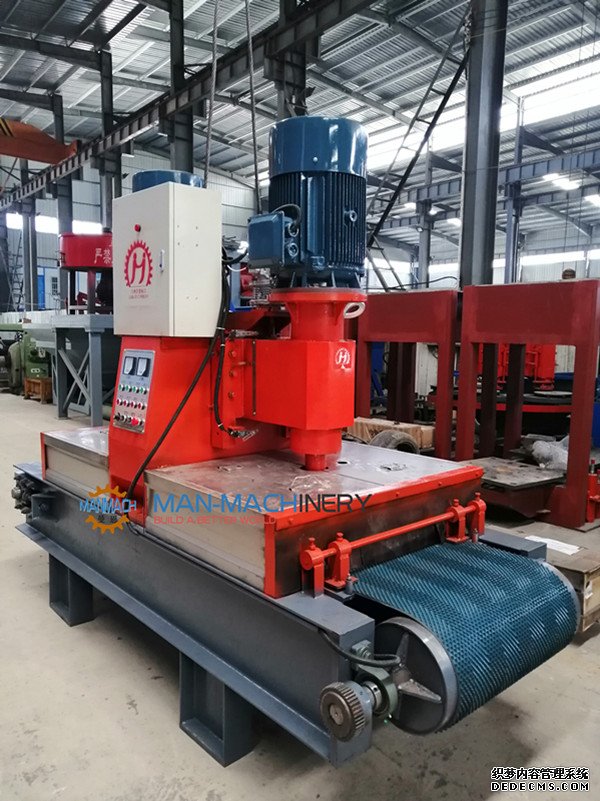 There are two kinds of polishing machine that can equip together with the terrazzo tile making machine. One type is the rotary type polishing machine, which can be separately used. The other type is a linear type polishing machine, which can polish better quality terrazzo tiles, but needs to work together with the calibration machine.
This series calibration machine and linear polishing machine is suitable to polish and calibrate different sizes of terrazzo tiles. And can make the terrazzo tile surface very shiny, it is an important part of the terrazzo tile machine production line.
For more information about all the terrazzo tile machine, welcome to contact our salesman for details.