MM600 terrazzo tile machines work in Ukraine
Terrazzo tile machines of MM600 tile press and MSJ5060 terrazzo tile polishing machines produce 500X500 mm and 600X600 mm terrazzo tiles.
With steel mold and high pressure, the terrazzo tiles have very good surface and edges. After polished, the terrazzo tiles look very shinning.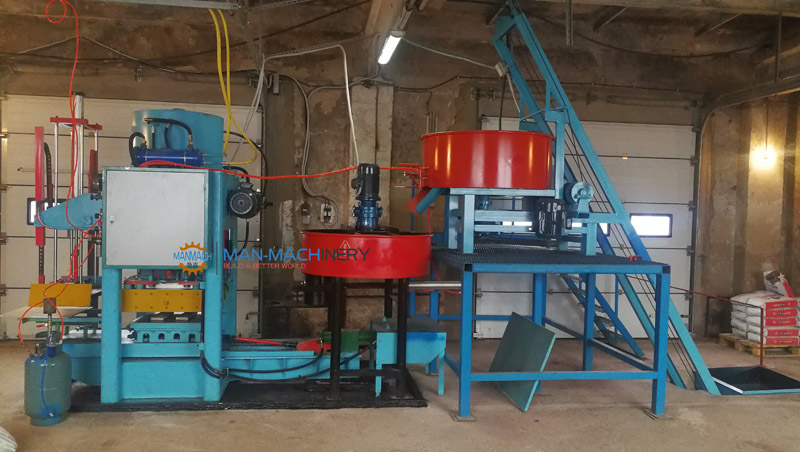 For more information, please contact us:
Email: sunjianyong2008@hotmail.com
Mobile/whatsapp: + 86 136 7369 1434